Outdoor Creations Roofing, LLC offers a full range of roofing services for both residential and commercial clients. Whether you require routine repairs or emergency services; an upgrade to your existing commercial roof or professional guidance on choosing the most suitable roof for your property in Tulsa, our qualified staff will surpass your expectations. Outdoor Creations Roofing, LLC understands that installing a new roof is an important decision.
Leaks can be tricky to solve, the point of entry and the destination of the water can be at 2 completely different places. At ocr our roofs go on the exact same way every single time eliminating the likelihood of a leak. If we have installed a roof your are guaranteed by our 5 year no worries workmanship plan and our lifetime material and labors GAF warranty. If we have not done your roof we can do our best to diagnose the problem and solve it. Poorly installed roofs usually come from going with a cheaper priced company.
1. 5 year workmanship on all labor
2. Includes leaks
Click On A Link For More Information: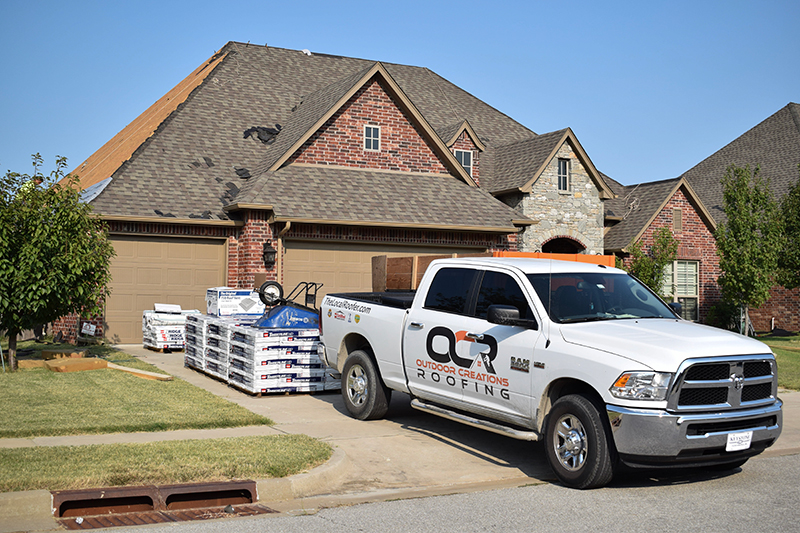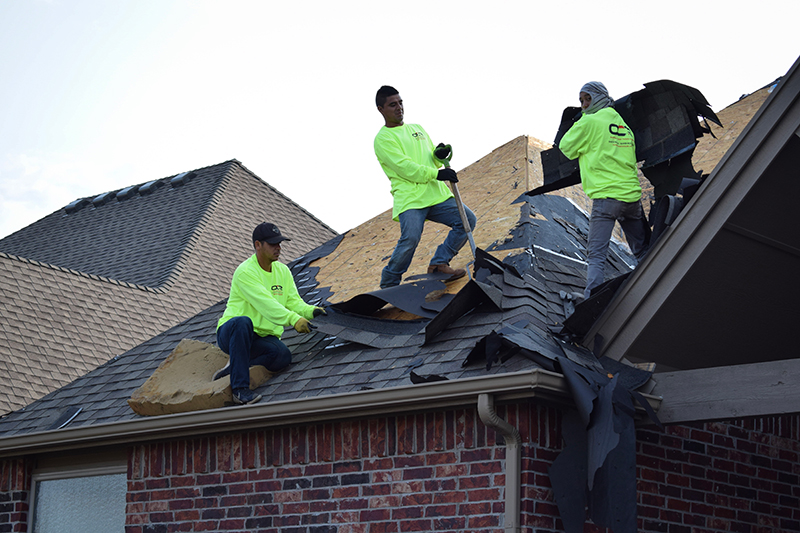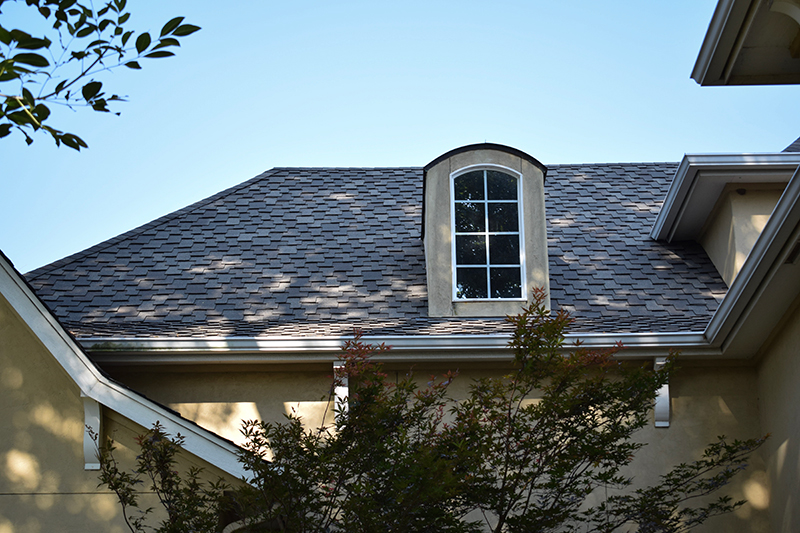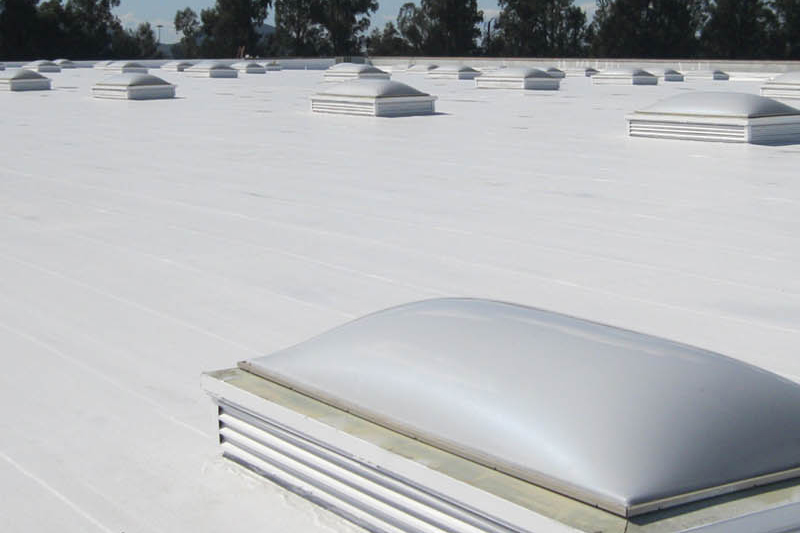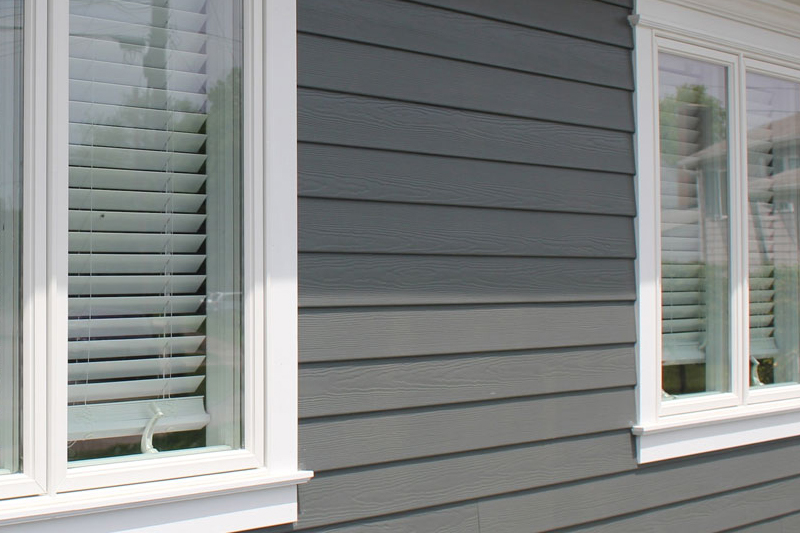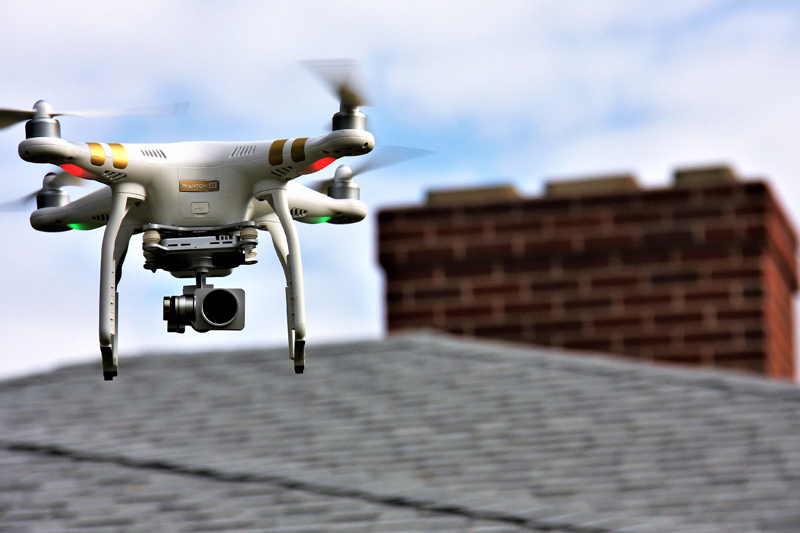 CONTACT OCR ROOFING
- Contact us today for
a free estimate -

GAF Certified
Roofing Contractor
A GAF certified contractor is your best and safest choice.
Storm Damage?
Insurance Claims?
View our step by step guide on handling your insurance claim.
Specialty Systems & Historic Restorations
Dealing with historic roofs, we always keep design aesthetics.
View Our
Photo Gallery
Browse photos of our work, Residential and Commercial.
"Your Local Broken Arrow Roofer"